"Sanctify them by the truth; Your word is truth." – John 17:17
Youth Group is open to students in grades 6-12. Our time spent together includes worship, games, activites and time in God's Word. Everything we do is rooted in Scripture, and we long to see youth encounter God, know Him deeper and grow in their faith.
When Do We Meet?
Sunday morning: 9:45 am- 10:45 am
Wednesday evening: 6:30 pm- 8:00 pm
Our Purpose
The purpose of our student ministry stems from our desire to see youth encounter God, know him deeper, to nurture their spiritual development, and to instill in them a desire to glorify God with all of their life.
We feel that this starts foremost with the family. In Scripture, the Lord places a high and heavy calling on the family unit as the primary disciple of the children (Deuteronomy 6:1-25). Our desire is to work alongside parents as they disciple their children.
In cooperation with this, we seek to establish an environment that fosters true awe and worship of God. The goal is to see students fall in love with God and the sufficiency / goodness of His Word. We then challenge our students to go deep in these truths and the implications on their lives.
Next, we seek to nurture the spiritual lives of the students. Our goal is to teach, model and disciple students how they are to apply the gospel to their lives. Our aspiration is to equip students to know how to live out their Christian walk in relation to culture, ethics, and apologetics.
Lastly, we desire to progress our students into disciple makers. Our hope is to teach students how to engage their schools, communities, and the world with the life changing power of the gospel. We long to make God so big and beautifully irresistible to our students that they make it their intention to live out their current and future lives for Him.
---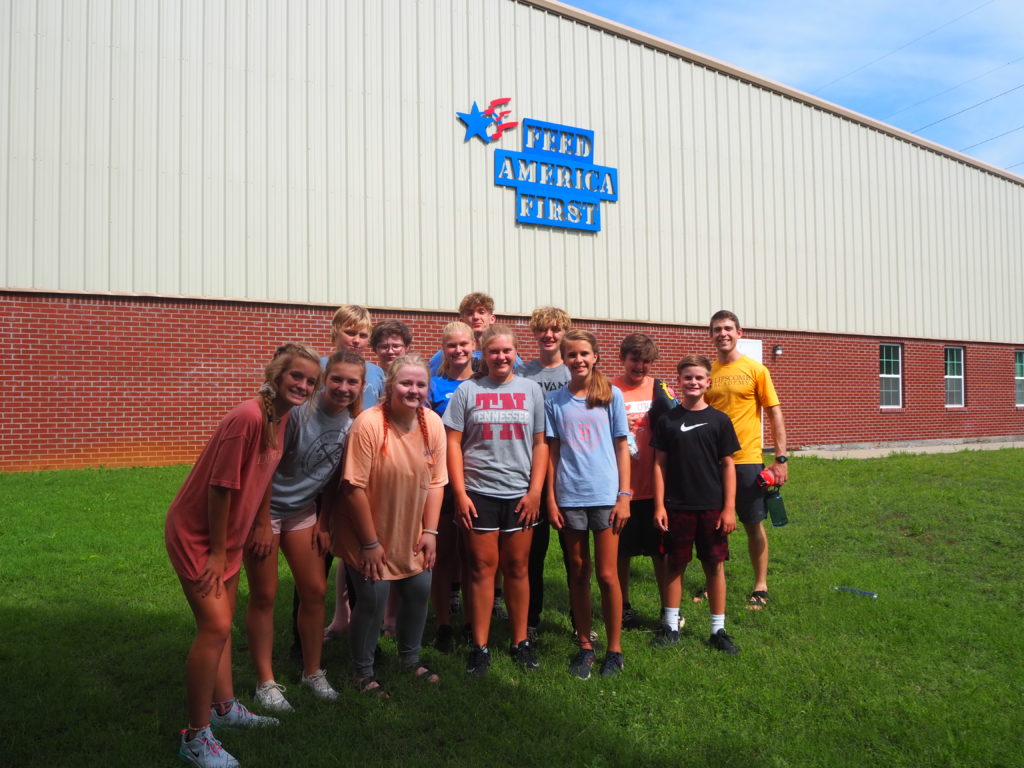 ---
Have a question about our student ministry?
You can contact Chris at [email protected]