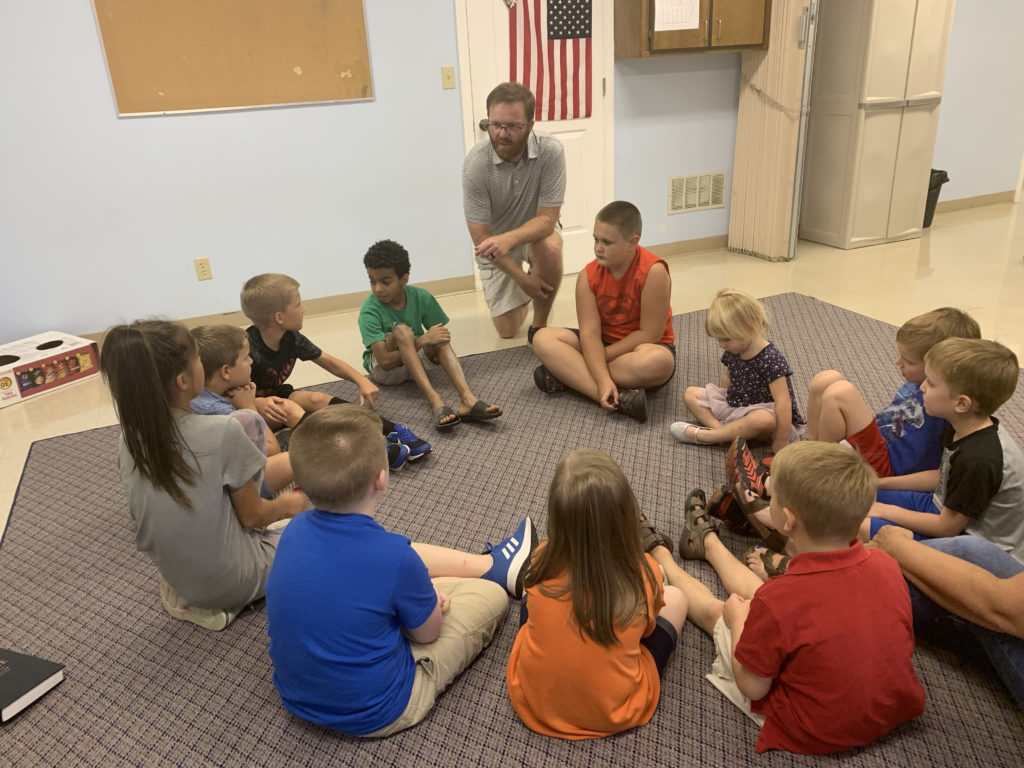 We love our kids at Westwood! From babies to toddlers, kindergarten to fifth grade, we are passionate about teaching children the gospel. Our volunteer leaders and teachers want to make every activity, event, game, story or lesson point kids to Jesus and what He has done for them.
Sundays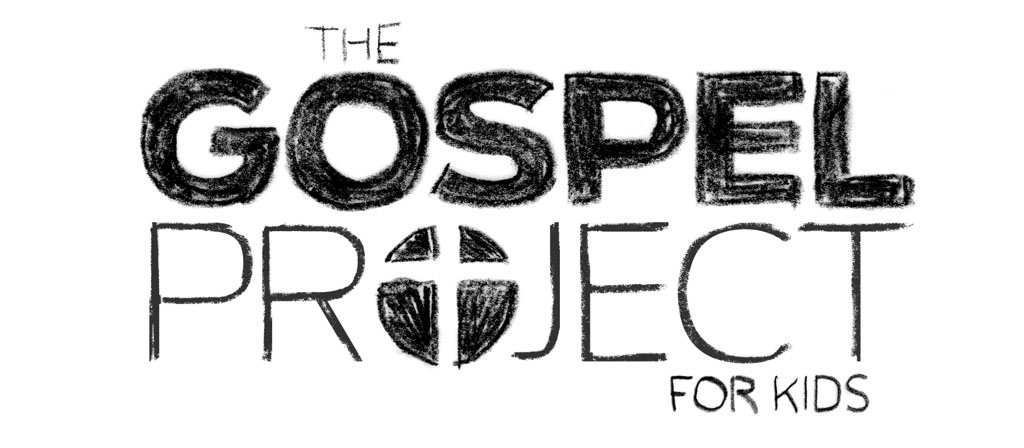 Our Sunday school classes begin at 9:45. We have nursery available for babies, and a class for every age group. Our kids' Sunday school classes are going through the Gospel Project, a curriculum that helps kids understand that the Bible is not just a collection of stories, but one unified story—about Jesus and God's story of redemption.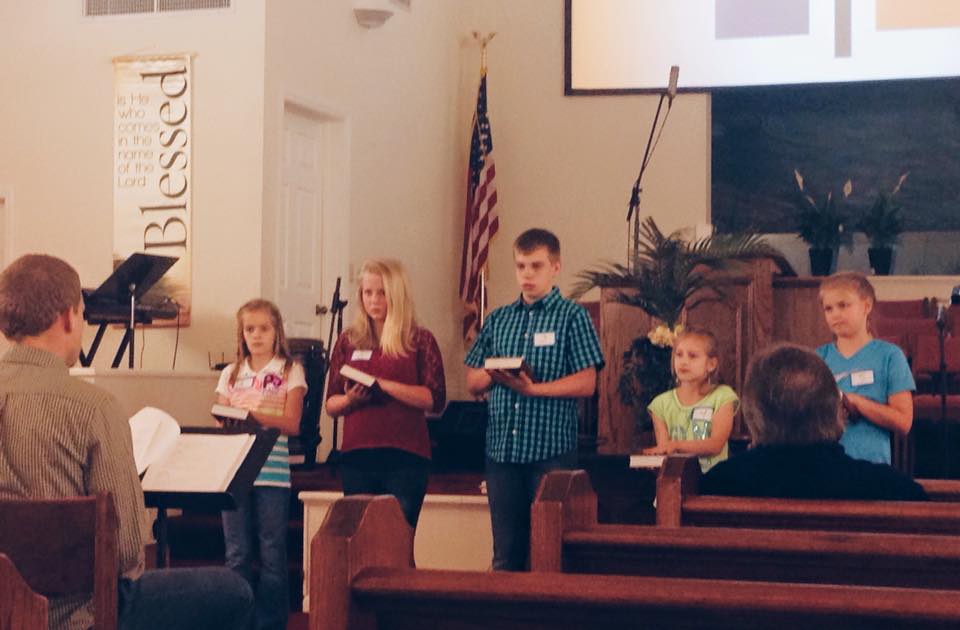 Sunday nights at 5:30 p.m., Westwood Kids gather together to participate in Bible Drill —classes that help kids dig into the Bible and learn more about God's Word.
At 6:00 p.m.(during the school year), Westwood Kids have Kids' Choir—a fun way to learn new songs, participate in musicals and even occasionally sing in Sunday worship!
Wednesday Evening

On Wednesday nights at 6:30 p.m., our boys and girls meet for Explorers Class . Using LifeWay's Explore the Bible curriculum, kids will learn the skills required to better read, know, and apply God's word through a book by book study. We believe studying the Bible can be both deep and fun for every kid.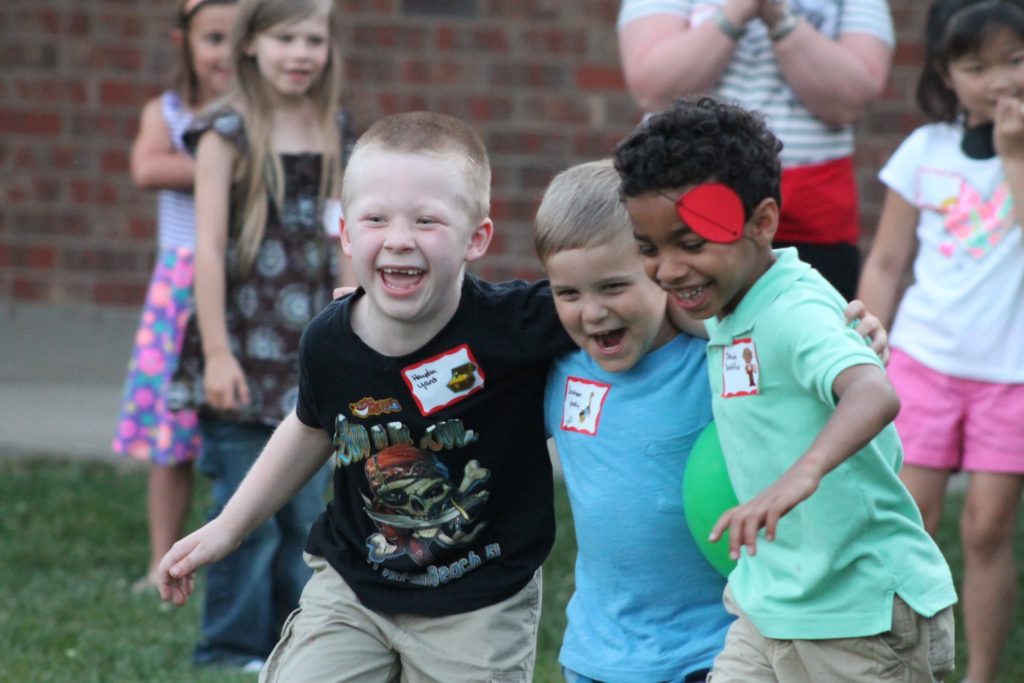 There's never a dull moment with Westwood Kids. From Vacation Bible School, morning worship on Sunday mornings, or even just playing kickball on a Wednesday night—we know how to have fun!
For more information about various kids ministries, contact the church office at [email protected].
Vacation Bible School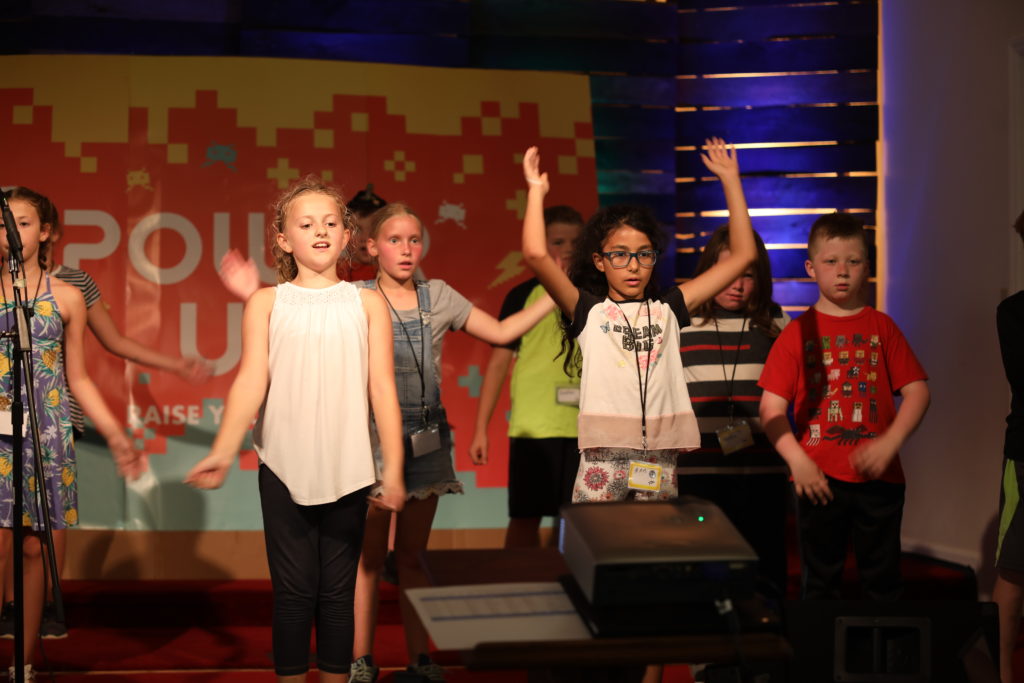 At Westwood, Vacation Bible School has always been a big part of our summer ministry to kids. Westwood opens its doors to the community for a time of fun, fellowship, and bible study. The aim of our VBS is to present the gospel to children of all ages. See our VBS page for more information about this years Vacation Bible School.