Westwood Baptist Church places a high priority on missions both locally and globally. Along with supporting specific missionary families, Westwood has an ongoing relationship with the Canaan Orphanage in Montrouis, Haiti. Additionally, Westwood partners locally with Feed America First through monthly service projects involving the entire church family.
Haiti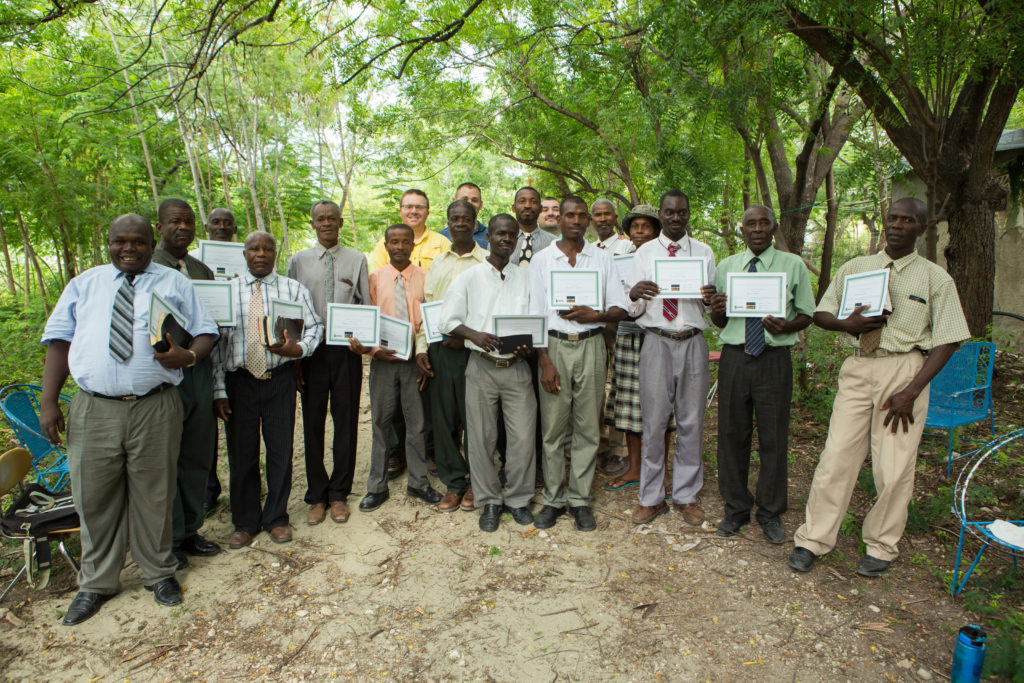 Each year, several of our adults and students travel to Montrouis, Haiti, to work with the children and leaders at the Canaan Orphanage. This is a great opportunity for our church members to learn about mission work, spread the gospel, and minister to others.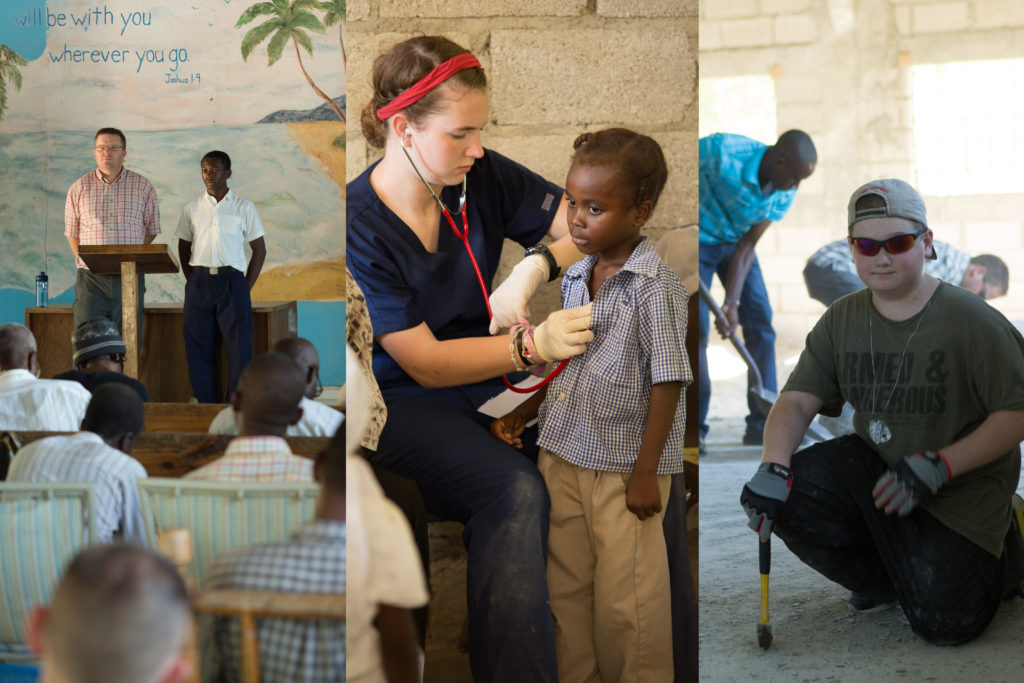 Feed America First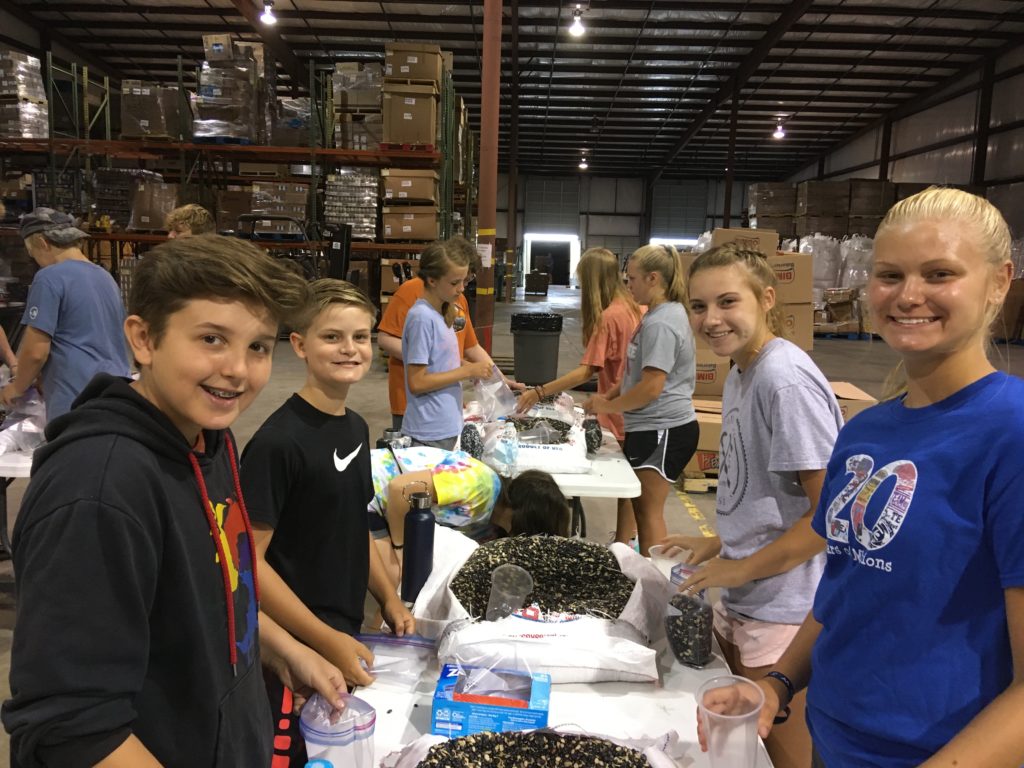 Westwood partners with Feed America First in Murfreesboro, TN to help provide food for people in TN and surrounding states. Many of our youth and families join together to help pack and load meals on a monthly basis.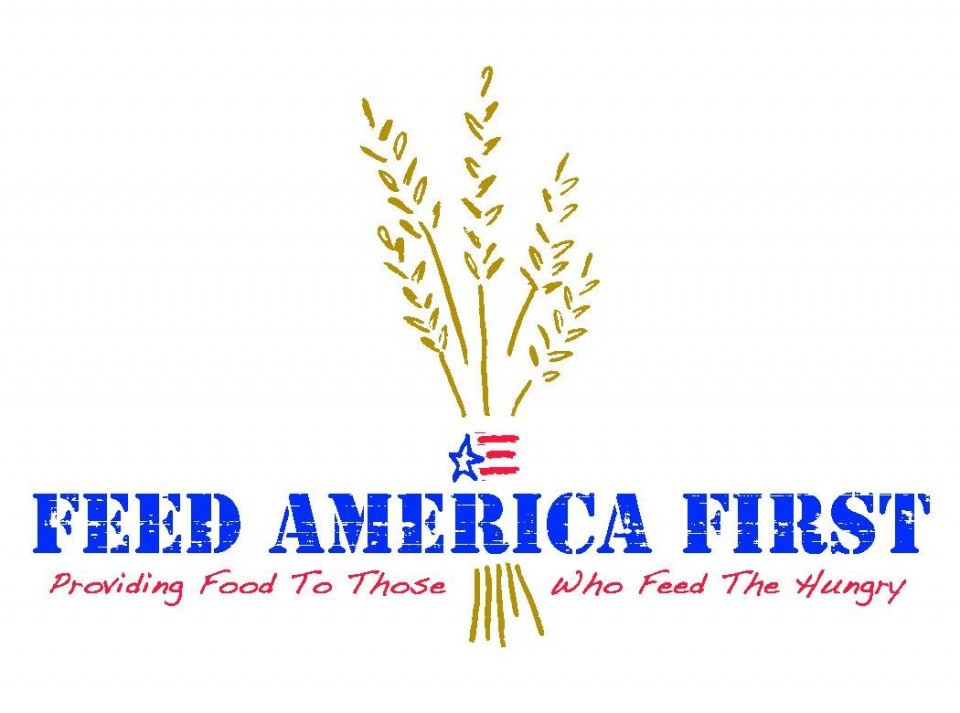 About Feed America First:
Feed America First receives large-scale food donations from manufacturers, producers, retailers, community food drives, etc. They then sort and portion the food with the help of hundreds of volunteers each month. Finally, they distribute the food to their 200 partner agencies across TN, AL, KY and MS, such as food pantries, soup kitchens, shelters, etc., who then give the food away to our neighbors in need.